CSS, short for Cloud Solution Suite, is a solution specifically built for organizations with more complex Technical and Management Requirements e.g. Laboratories, Manufacturing, Engineering and Construction.
CSS consists of 3 main elements, namely:
LIMS (Laboratory Information Management System)

Quality and Document Management

Asset, Equipment and Inventory Management

The solution is designed to be modular to the extent that the modules can fun

ction independently and integrate to external or 3rd

party applications.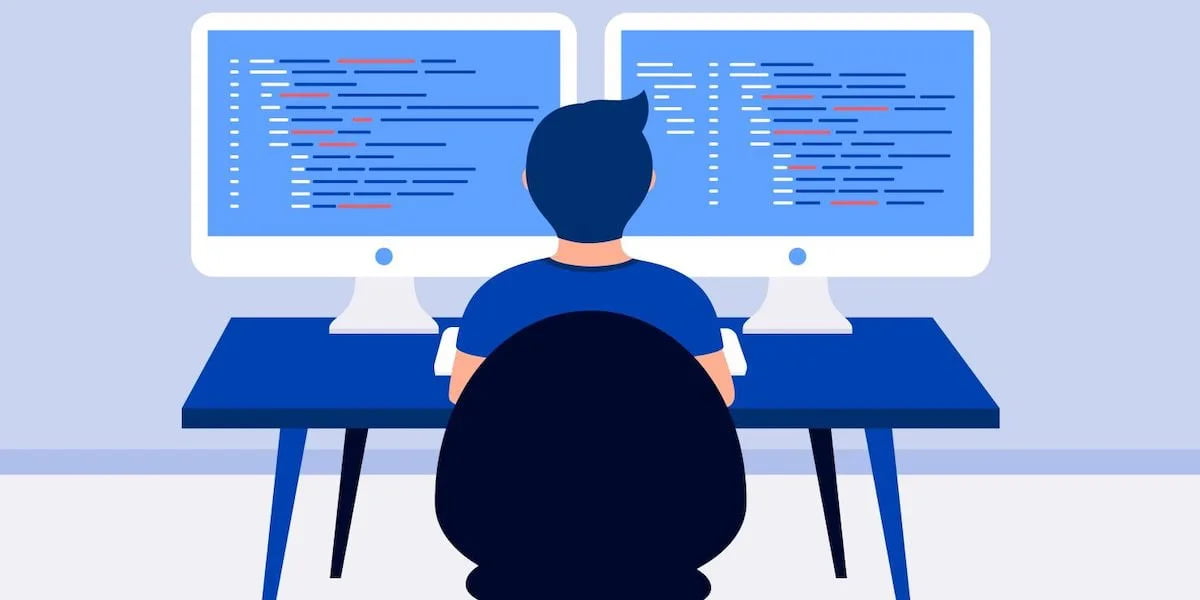 Platform, User Interface and Development
Upon assessing and evaluating multiple leading development platforms, one was identified as the ideal solution to deliver on the design requirements. It has a 25-year history, around 7000 employees, and it's suite of business and development solutions are trusted by more than 60 million users globally that include some of the largest and most renowned organizations (such as Google and Facebook). Over 6 million applications have been developed on its custom development platform.
CSS is an Mci IT developed, cloud-based solution and accessible via Desktop Browser and iOS/Android devices. It is aligned to compliment all the features and benefits of a rapid development platform while through our institutional knowledge of the more complex elements are achieved via advanced scripting and business logic functions. The Progressive Mobile App interface for iOS/Android devices enables efficient deployment and changes made to the core system are reflected instantaneously. External development resources are widely available.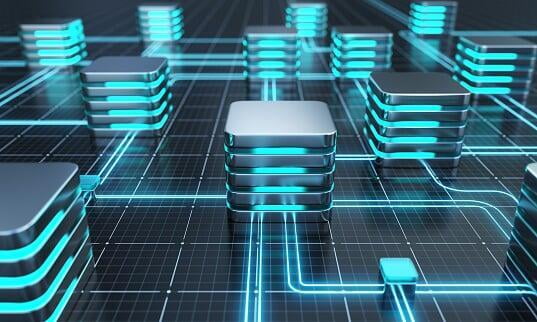 Architecture
The development platform relies on in-house relational and key-value databases for all cloud-based applications, while integrations with other common database solutions such as SQL are optional. Of key significance is that unlike software developed using traditional methods, both the source code as well as the database/backend are automatically updated as the user interface/frontend is configured or updated. This results in significant reductions in maintenance and support costs and is a pivotal component to providing flexibility in the most efficient and affordable manner for systems that continuously need to adapt and grow.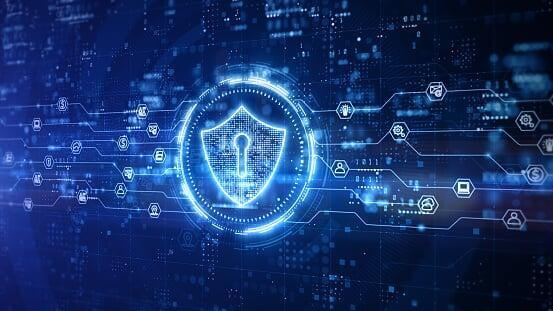 Data and Security
As a cloud-based solution, data is stored securely in dedicated Data Centres around the world.
Mci IT adheres to the requirements of the South African based European Union compliant Protection of Personal Information (Popi) Act 4 of 2013 which ensures that information is stored and managed appropriately.

Data can easily be exported into various formats such as Excel, CSV, TXT, JSON, XML etc. so that it can be retained as on-site backup of records. CSS is not a multi-tenant environment, implying each organization is awarded it's own dedicated database to ensure confidentiality and security of the highest standard